Grab – Go Chia Yogurt Parfait
This is a favorite grab-and-go breakfast. You stir a generous spoonful of chia seeds into vanilla-spiked yogurt, and then top everything off with smashed berries, and a bit of something crunchy – toasted nuts or popped quinoa are both great options. It takes two minutes tops. The chia seeds plump overnight in the refrigerator, and you have a delicious, creamy, (seemingly) decadent parfait at the ready in the morning. It's perfect for days when you don't have any time to sit for a proper breakfast, and still want something A+ for the road.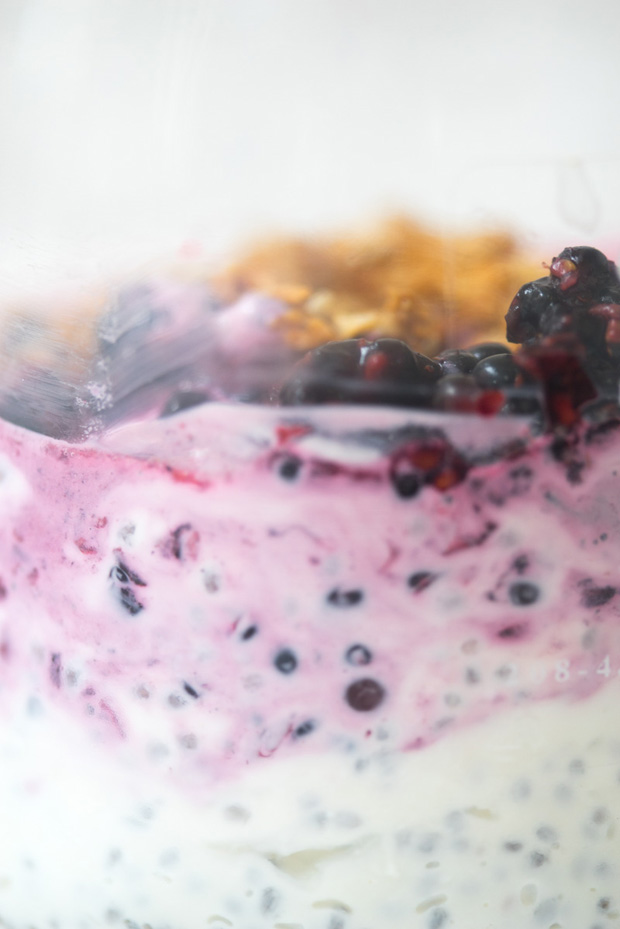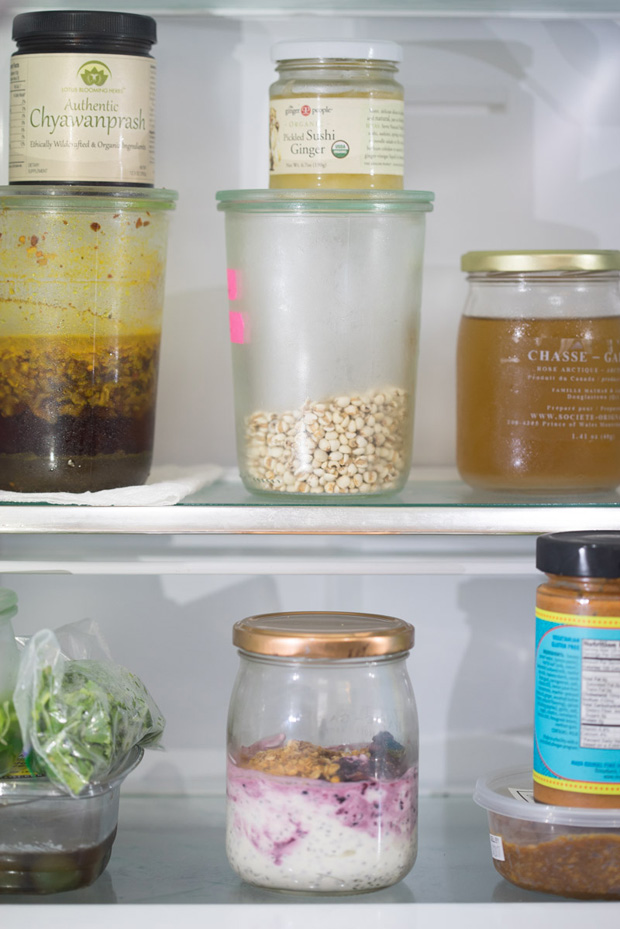 I also posted a dairy-free / vegan chia breakfast bowl a couple of years back, it's posted here, for those of you who'd prefer the alternative. Enjoy!
Source:Â 101cookbooks.com